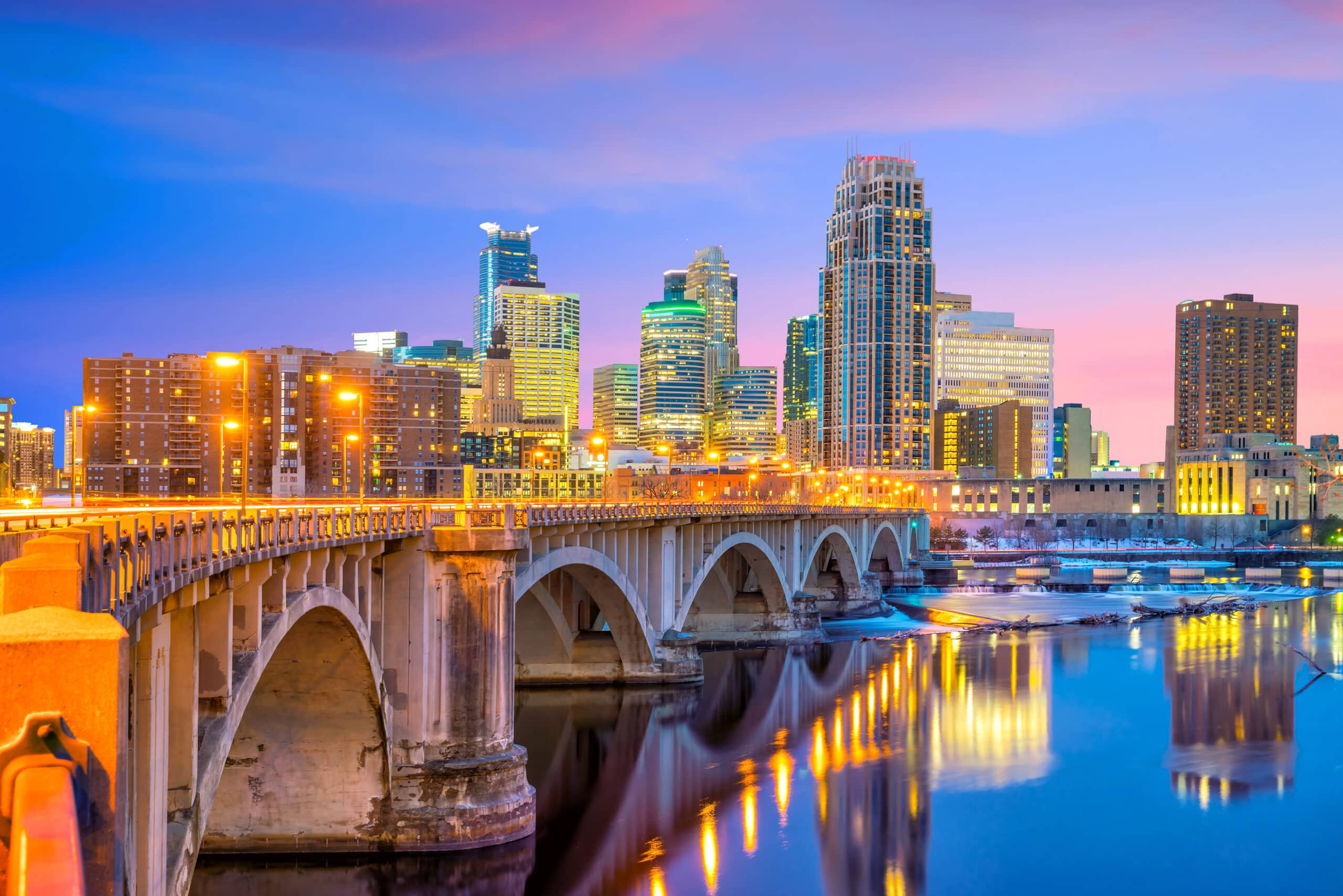 46th National Child Welfare Law Conference
From Learning to Action: Shared Accountability for Disrupting Harm and Promoting Healing
Together we are Promoting Excellence, Building Community, Advancing Justice.
The theme of this year's conference is From Learning to Action: Shared Accountability for Disrupting Harm and Promoting Healing. The concept of "unlearning" emerged from our closing plenary last year as we discussed dismantling racist structures in the child welfare and intersecting systems. Unlearning bias and business as usual is a process that may make us uncomfortable, but which also comes with reflection and knowledge critical to transformation. To drive effective advocacy for children, youth, parents, and families, we must lean into this process of unlearning and learning with open minds.
These continue to be trying times but know this — each and every one of you can make a meaningful impact. We thank our expert faculty for providing us the tools, strategies, and techniques we need to serve children, parents, families, and kin — and we thank all of you for your commitment to this work. You inspire and motivate us!
Conference To-Dos
Once again, the top leaders in child welfare law will come together — onsite and online!
---
This continues to be a critical time for community, information-sharing, and dialogue as we redefine advocacy while recovering from a public health crisis and supporting a movement to end racism and bias in child welfare. NACC is excited about the return of onsite gatherings while providing an alternative for attendees who need or prefer an online event. Join us!
Conference Schedule
---
Onsite Pre-Conference Sessions August 9, 2023
4th Edition Red Book Training
9:30am – 4:30pm
Children's Law Office Convening
10:00am – 4:30pm
Child Welfare Law Career Fair
1:00pm – 5:00pm
CWLS Reception
5:00pm-6:00pm
Onsite Conference Sessions August 10–August 12, 2023
Thursday, August 10
8:30am – 5:30pm
Plenaries, Breakouts
Welcome Reception
Friday, August 11
8:30am – 5:30pm
Plenaries, Breakouts
Dance Party
Saturday, August 12
8:30am – 12:00pm
Closing Plenaries
Keynote Speakers for Onsite Conference
---
Sandy White Hawk
NACC is honored to open the 46th National Child Welfare Law Conference with remarks by Sandy White Hawk, Founder and Director of the First Nations Reparations Institute and Director of Healing Programs for the National Native American Boarding School Healing Coalition. Ms. White Hawk, a Sicangu Lakota adoptee from the Rosebud Reservation, South Dakota, and national expert and spokesperson on issues of adoption and the child welfare system. Sandy White Hawk will also be signing copies of her new book, A Child of the Indian Race: A Story of Return. With this event closely following the Supreme Court decision in Brackeen v. Haaland, indigenous rights and the Indian Child Welfare Act will be front and center.
David Ambroz
NACC is excited to announce David Ambroz will speak at the 46th National Child Welfare Law Conference. David Ambroz is a national poverty and child welfare expert and advocate. He was recognized by President Obama as an American Champion of Change. He currently serves as the Head of Community Engagement (West) for Amazon. Previously he led Corporate Social Responsibility for Walt Disney Television. After growing up homeless and then in foster care, he graduated from Vassar and later from UCLA School of Law (J.D.). He is a foster dad and lives in Los Angeles, CA. In his memoir, A Place Called Home, Ambroz writes about growing up homeless in New York for eleven years and his subsequent years in foster care, offering a window into what so many kids living in poverty experience every day.
Conference Logistics
---
THE HOTEL
We are pleased to have our conference at the Hyatt Regency Minneapolis in beautiful Minneapolis, Minnesota. Onsite attendance at the Hyatt Regency requires agreement with NACC's COVID-19 Health and Safety protocols.
1300 Nicollet Mall
Minneapolis, Minnesota 55403
VISIT MINNEAPOLIS
While you're in Minneapolis attending the conference, be sure to check out all that the city has to offer! NACC has curated a guide of great places to visit in the city.
Call for Abstracts
---
NACC's Call for Conference Abstracts is now closed.
All applicants will be notified of NACC's selection decisions by the end of April. For informational purposes, review the Call for Abstracts below.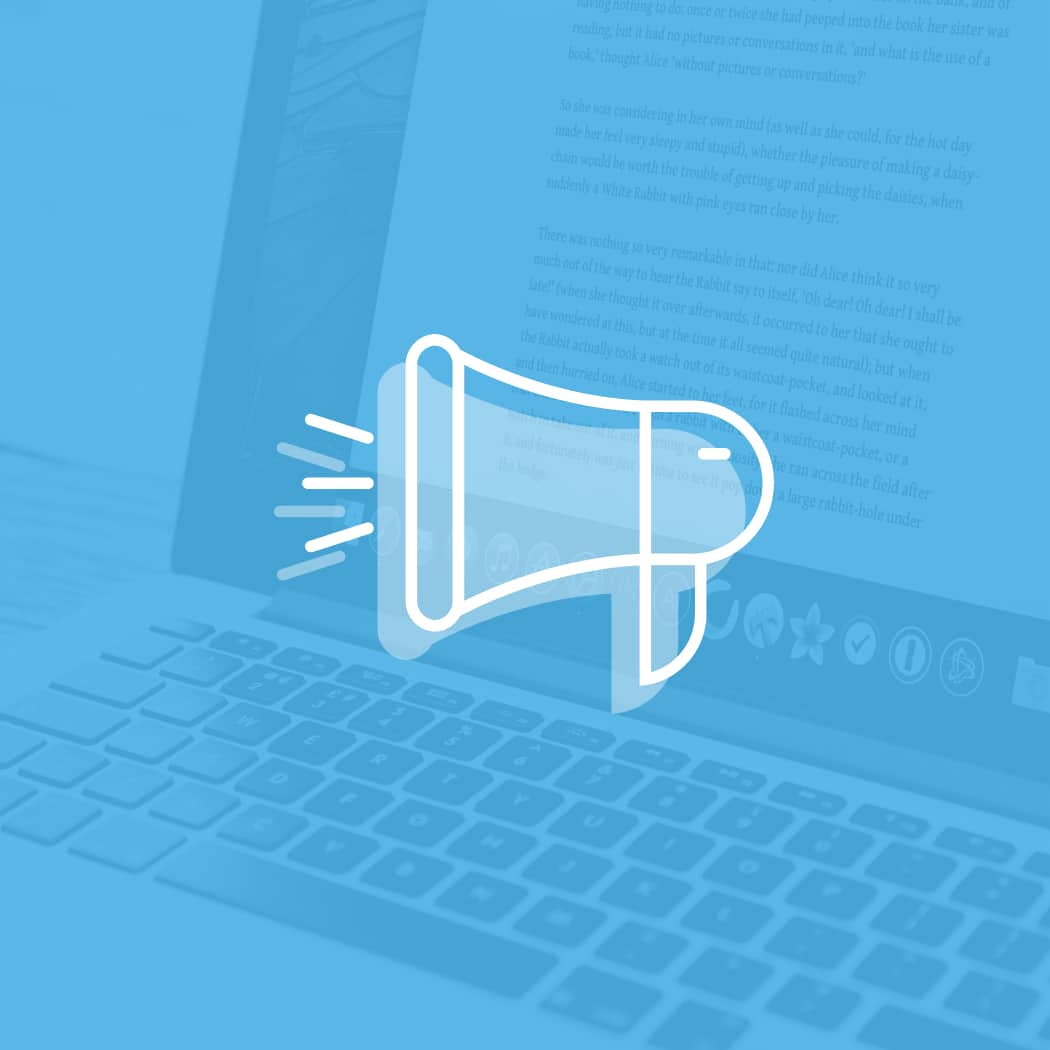 Recent NACC News
March 17, 2023

What is the National Association of Counsel for Children, or NACC? The National Association of Counsel for Children (NACC) is a nonprofit advocacy and membership association that supports and trains…

March 2, 2023

Pending Legislation Around the Country would Advance Children's Right to Counsel State legislatures in Connecticut, Florida, Georgia, Illinois, Indiana, Kansas, Montana, Mississippi, Missouri, New Hampshire, and Oklahoma are considering legislation…

February 2, 2023

Call for Public Comment on NACC Draft Policy Framework NACC seeks input on how it should advance justice for children, parents, and families. NACC invites members in good standing and…
Sponsorship Opportunities
---
NACC offers a wide variety of opportunities for sponsorship, exhibiting, and advertising at the onsite conference. For more information, click below or email NACC directly.
NACC Upcoming Conferences
---
The National Association of Counsel for Children has held a national conference every year since our our founding in 1977. Our conferences are a time for community, information-sharing, and dialogue as we redefine advocacy and support a movement to end racism and bias in child welfare. Join us!