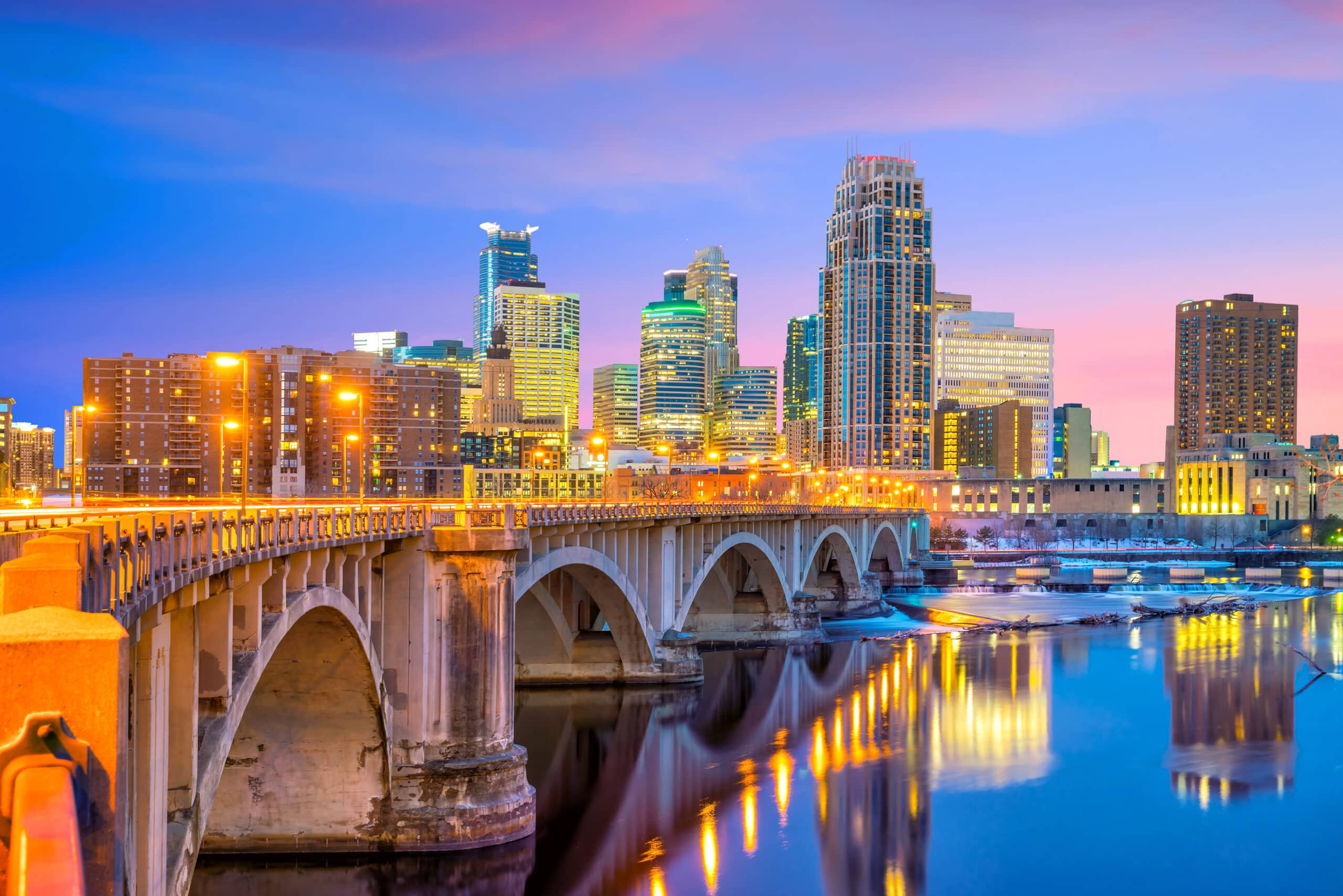 46th National Child Welfare Law Conference
From Learning to Action: Shared Accountability for Disrupting Harm and Promoting Healing
Together we are Promoting Excellence, Building Community, Advancing Justice.
This year's conference theme recognizes that all system actors have a shared responsibility to promote family integrity, center the voices and experiences of individuals with lived expertise, engage in authentic partnerships, and actively work towards equity and justice.
These continue to be trying times but know this — each and every one of you can make a meaningful impact. We thank our expert presenters for providing us the tools, strategies, and techniques we need to serve children, parents, families, and kin — and we thank all of you for your commitment to this work. You inspire and motivate us!
NACC has a new Refund Policy this year. Attendees must confirm they have reviewed prior to purchasing registration.
Please review 2023 Covid Practices.
Conference To-Dos
Once again, the top leaders in child welfare law came together — onsite and online!
---
Sponsors and Exhibitors
---
Platinum Sponsors
Gold Sponsor
Silver Sponsor
Bronze Sponsors
Exhibitors
Sponsorship Opportunities
---
NACC offers a wide variety of opportunities for sponsorship, exhibiting, and advertising at the onsite conference. For more information, click below or email NACC directly.
Call for Abstracts
---
NACC's Call for Conference Abstracts is now closed.
All applicants will be notified of NACC's selection decisions by the end of April. For informational purposes, review the Call for Abstracts below.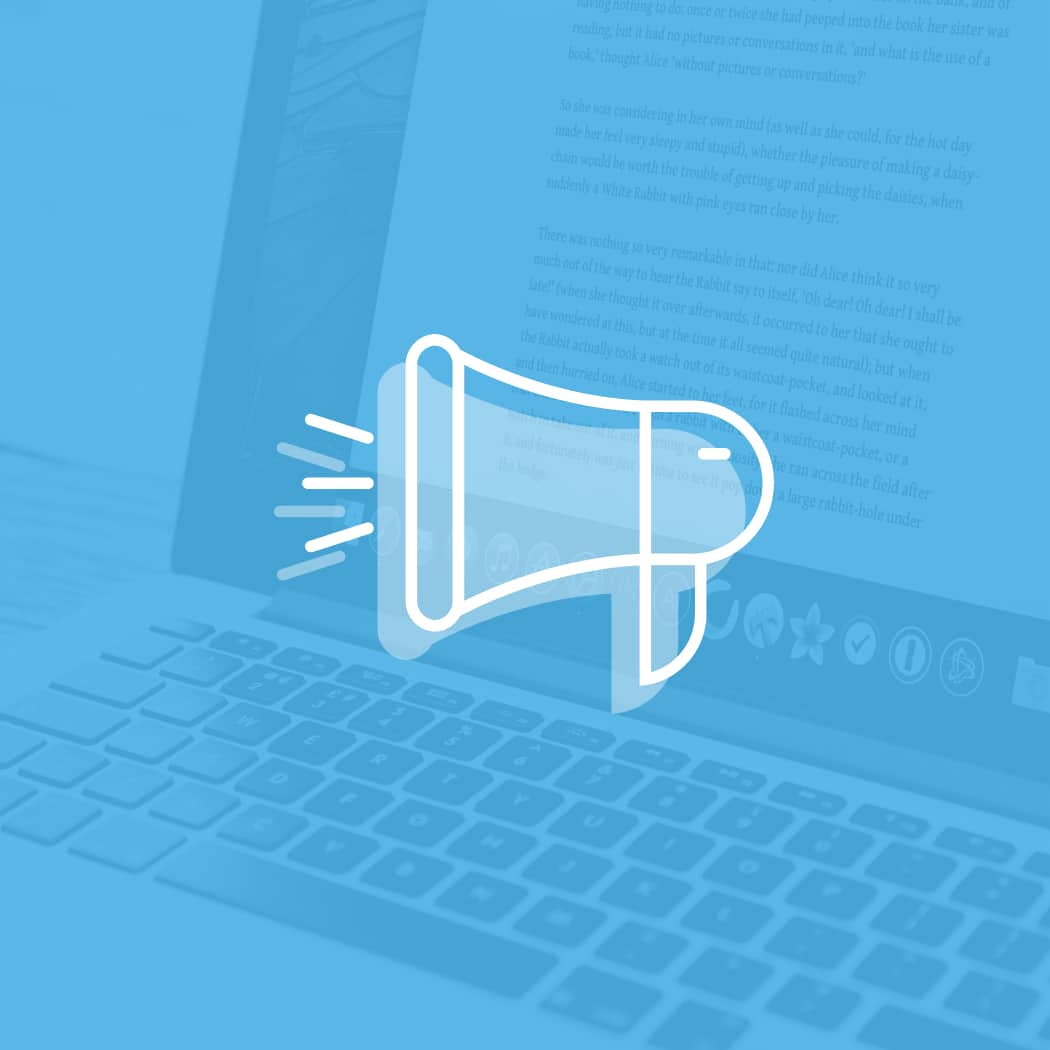 Recent NACC News
September 27, 2023

In August, NACC's Board of Directors approved a new policy framework for NACC. The updated policy framework reaffirms NACC's founding beliefs in high-quality legal representation and access to justice in…

September 12, 2023

Counsel for Kids Campaign Seeks Lived Experience Experts. Interest Meeting October 12 via Zoom. What is the National Association of Counsel for Children? The National Association of Counsel for Children…

September 7, 2023

NACC Supports Legislation for Youth and Families NACC endorsed the Support the Homeless Children and Youth Act and joined a coalition of organizations to comment on federal policies that affect children experiencing homelessness….
NACC Upcoming Conferences
---
The National Association of Counsel for Children has held a national conference every year since our our founding in 1977. Our conferences are a time for community, information-sharing, and dialogue as we redefine advocacy and support a movement to end racism and bias in child welfare. Join us!