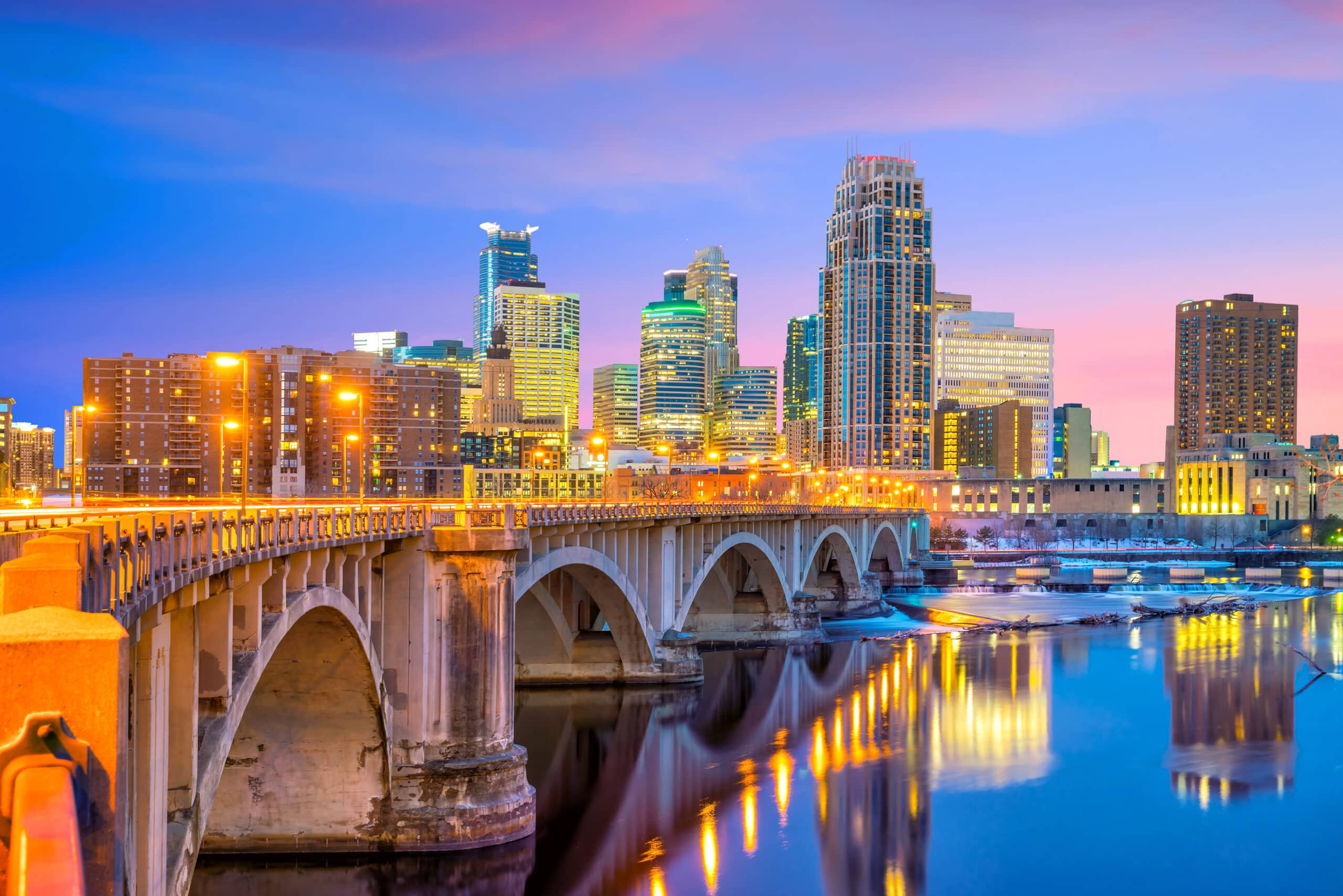 Sponsor and Exhibit
NACC Conference Sponsor, Exhibitor, Advertising Prospectus
Sponsorship, Advertising, and Exhibiting are excellent ways to promote your organization, products, and services to a wide range of multi-disciplinary legal professionals serving children and families.
We offer the option to designate all or a portion of your sponsorship to scholarships for attendees with financial need, who are students, and/or who advance diversity in the child welfare legal profession.
For More Information
2023 Conference Opportunities
NACC is again organizing a dual conference event — to provide an onsite conference in Minneapolis, Minnesota August 10-12, 2023, as well as an online conference September 20-22, 2023, with an entirely new agenda and recordings. After pivoting to virtual in 2020, NACC is holding dual conference events to meet interest and demand for both formats. NACC's onsite conference attendance is returning to pre-pandemic levels, and we anticipate 700 attendees will join us in person, with 500 more joining online.
NACC's dual conference program offers sponsoring, exhibiting, and advertising organizations a unique opportunity to join us in Minneapolis, online, or both! NACC's conference hotel is the spacious Hyatt Regency Minneapolis, downtown on the Nicollet Mall. This year's event includes a pre-conference Children's Law Office Convening and NACC's first Child Welfare Law Career Fair.
Contact NACC today to discuss opportunities for the 2023 Conference.